Acne is an incurable skin condition, but there are treatments that can help you manage it.
Acne treatment is one of the skin treatments that focuses on clearing blemishes on your skin. It also helps to reduce oil production and the growth of bacteria, which can lead to acne breakouts. Treatment will unclog your pores and encourage the removal of dead skin. If you have this condition, you can use a variety of options to improve your skin.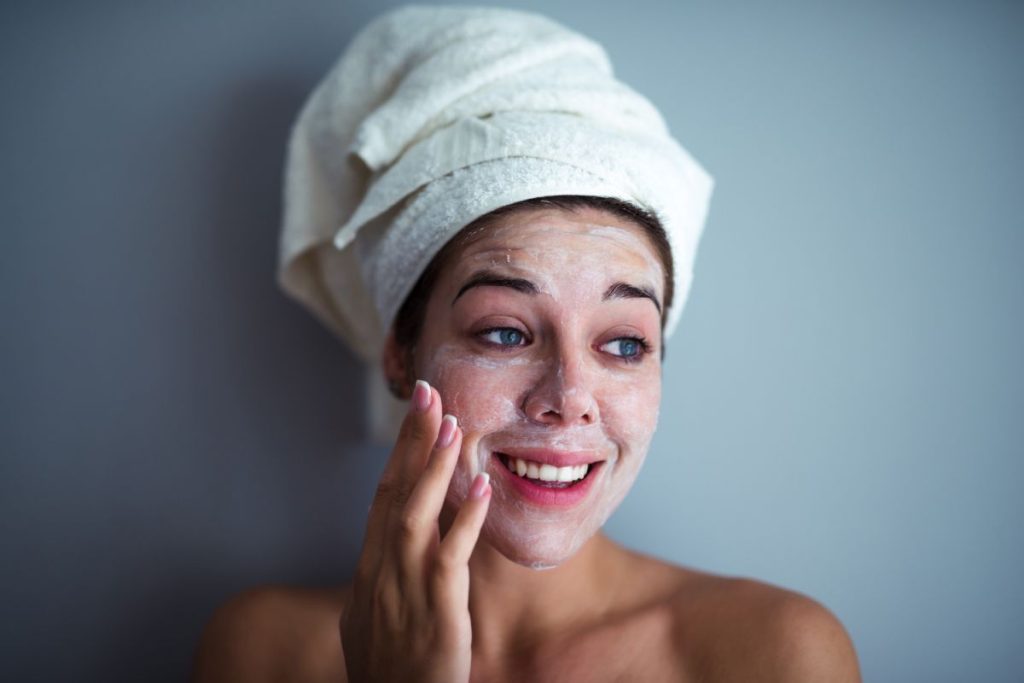 Cleansing
One of the simplest ways to deal with acne is through proper cleansing. Acne treatment should include gentle cleansing. You can clean your face with soap and warm water twice a day. This helps to get rid of excess oils, but it will not clear existing breakouts. Scrub your skin gently to avoid injuring your skin. There are various cleansers, which marketers claim to be helpful for acne.
However, if you are already taking measures to manage your skin condition, the cleansers are not necessary.
Non-Prescription Options
If you have mild acne, there are some helpful non-prescription options that you can try. Benzoyl peroxide can be an effective acne treatment. It helps to get rid of the bacteria that cause acne and it prevents dead skin from clogging the pores. This treatment can take a few weeks before you see any changes in your skin.
You can also try salicylic acid if you only have a few breakouts on your skin. It controls the shedding of skin cells, unclogs pores, and prevents lesions from forming. It is included in creams and lotions used to control acne.
Prescription Options
A doctor can prescribe antibiotics if you have severe acne. You can take the antibiotics orally or use them topically. They help to eliminate the bacteria that cause your skin to break out. Some of the antibiotics that are recommended include trimethoprim, erythromycin, tetracycline, and doxycycline. They can be used in combination with other treatments to get the best results.
However, they are not recommended if you are pregnant. Antibiotics can also make your oral contraceptives less effective.
Retinoids
Retinoids can be used topically or orally for moderate or severe acne. They help to moderate the way your skin grows and sheds. If your acne does not seem to respond to other treatments, this is an ideal option.
You have to consult your dermatologist before you use this acne treatment option. The dermatologist will determine if the treatment is suitable for your type of acne and discuss potential side effects.
Skin Care
Regular cleansing and diet can improve your skin, but it may not prevent breakouts. Gentle skin care is recommended to prevent further damage. Acne is common among people with oily skin, but you should still moisturise your skin. An oil-free moisturiser is the best option, especially if it is designed to manage acne.
Avoid products that will aggravate your condition. If you like to wear makeup, there are various oil-free options to select from. A good foundation will cover your blemishes. Avoid heavy makeup because it can clog your pores and cause the acne to flare up. Wash off the makeup before you go to sleep. This allows your skin to breathe as you sleep.