In the modern world, there is an increasing need to store your information safely. The risk of losing information is high, and people are looking for better storage options for their data.
However, before you choose a place where you can store your documents, you have to keep in mind that it is a long-term decision, and it could affect you immensely.
Therefore, it is important that you consider the most important factors, that need to be considered when choosing your storage partner. The main factors to consider have been provided below.
1. Proven track record
The document storage company that you choose should be one that has a clean slate. It is essential that you find out as much as you can about the company you choose, on the basis of its life; it is essential that you find out how long it has been in operation, its track record, the things that they have accomplished, how they have grown, their development, and the relationship they hold with their existing customers.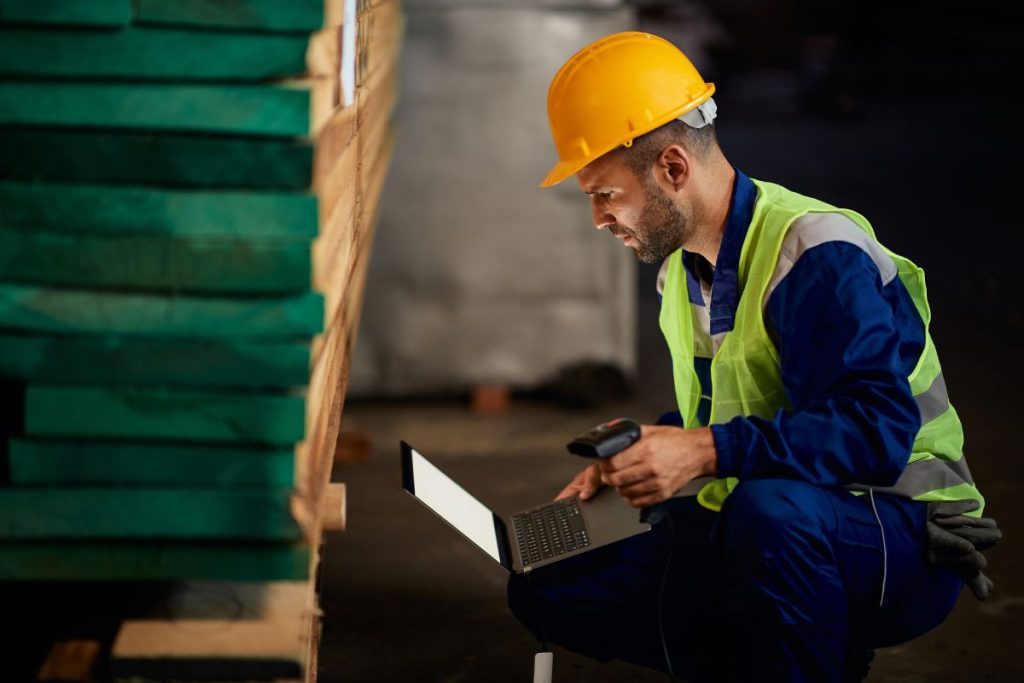 These are all important factors to consider when you choose your document storage company. You would always be better off with a company that has been clean in its dealings, rather than one that has a bad past, even if it was a small mistake.
2. Security
One of the most important factors to consider, when choosing your document storage company, is the measures that they take to ensure that your information is safe. The main reason, why you choose a document storage company is to keep your documents safe. There have been some security lapses in some document storage companies, in recent times.
Therefore, it is important that you look at all their areas of safety, including the retrieval of information and destruction. If your information is not safe in the hands of the document storage company, the whole relationship between you and the document storage company is flawed.
3. Responsiveness
How responsive the document storage company is, is important, when you consider your options for document storage. The company should be able to reply to your queries, and then respond to you when you face a problem. It should allow you to obtain your data, when you lose them, as soon as possible. This is a very important aspect of your business community plan, and it could act as a key factor in your choice.
Remember, once you choose a company, everything is not done. They have to be there for you when you need them. If they are not able to meet your requirement quickly, then, there is no point. Delays in retrieving lost data could put you in a heap of problems.
4. Innovative
Another important factor to consider is, whether the company is innovative in its ideas, as to how to solve your problems. Are you able to monitor your activity, and review your information, through perhaps, user-friendly applications? This is an important thing to consider, for it would be the thing that it would be of great convenience for you.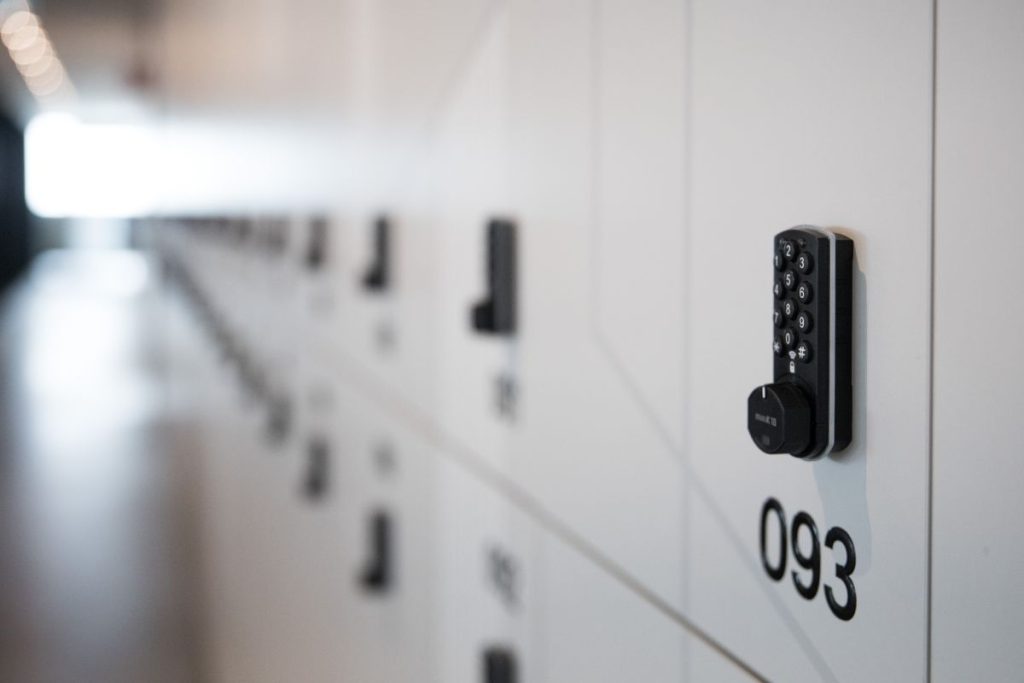 5. Client focused
"The customer is king." So it is important that you are treated like one. When choosing the document storage company, it is important that you choose a company that would give importance to its customers. It should be dedicated to its work, and also provide a service that shows its commitment and also provide a personal service to the customers.
It is important that they keep their customers in mind when making their decisions. A company that values its customers, is the best, as it would work to sustain the relationship with its customers, and would, as a result, provide a good service.
6. Professional
The outside look of the company is almost as important as the inside. Their appearances and the attitudes they hold are factors that play an important role in their service. To determine their level of professionalism, it is important that you look at the website of the company, and their holding in social media.
They have to have the right idea of why you need them; otherwise, this relationship will not work. Being professional would mean that the work they do would meet up to your standards.
7. Reputations
Reputations cannot be built in a day or two. It takes time and effort. They can only have a good image if they are doing the right thing, and providing a good service. If their work is sloppy, and if they do not meet the quality standards expected of them, then word would get out. Consider what their clients are saying about them and find out more about them, via references and testimonials, on the websites. This would help you get an idea of what the company is like.
8. Flexible
Flexibility is also an important aspect of a choice of a document storage company. Being able to customize, according to the requirements of the customer, is an important feature for a good relationship. This flexibility also applies to the contractual terms and conditions, which apply t the customer. Having a standard level of flexibility is an important aspect of choosing the right document storage company.
9. Quality Standards
Quality is an important feature to consider in any business relationship. Here, it is important to look at whether, this organization is following recognized quality standards, that can be used to determine the level of importance they have given to quality.
A few quality standards such as ISO 9001 and ISO 27001 are ones that can give evidence of good quality. They need to be able to meet your quality requirements to be able to provide a satisfactory service.
10. Case studies
Is the company providing back-ups of affirmations that they make, with a reliable case study, that has been documented?
Conclusion
It is important that the user looks carefully at all the aspects discussed above, taking into account their needs as well. This will help you to make the right choice for a perfect document storage partner.
Most of the big names in the document storage industry would provide any clarification required on the queries you have regarding the points mentioned above. It is important to remember that this is a long-term decision and that you must take careful considerations before making the final decision.